Guess Who This Lil' Gal Turned Into!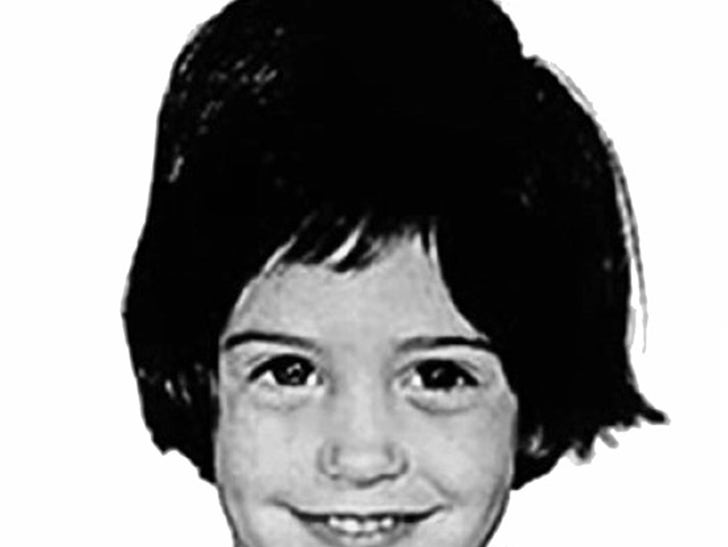 Before she became one of Hollywood's hottest stars -- she was just another girl growing up in Birmingham, Alabama. Can you guess who she is?
Kitchenware Couture: Wacky Fashion
Kitchen met catwalk this weekend in China -- where models walked the runway covered in pots, pans, spaghetti strainers and spatulas.
Coming soon to a Nordstrom ... or Crate & Barrel ... near you!
Rihanna -- Check Out Tat Bikini
Rockin' her red 'do and skimpy bikini, Rihanna showed off her curves -- and some new ink on her arm and thigh -- while in Hawaii this weekend.
RiRi is shooting the movie "Battleship" in Hawaii, so the new tats may be for her role and not permanent.
Either way, we like the way you lie ... in the sun.
The U.S. Open: Sexy Swingers
Anna Kournikova and Maria Sharapova are only two of the gorgeous gals hitting the tennis courts for this year's U.S. Open -- check out the other stylish ladies who making a racquet.
Kick back and relax while you check out these stars working hard after your Labor Day break!
Famous Faces -- Too Close For Comfort!
Check out some of your favorite celebrity faces in hi-definition -- but please zoom with caution... there are some things you can't un-see!
Paris Hilton -- First Photos Since Cocaine Arrest
Paris Hilton has fled the country! Okay, not really -- she's just in Hawaii, soaking up the sun and taking her mind off that pesky arrest for cocaine possession.
Can you guess whose sexy snapshot got a messy makeover?