Goldman Lawyer Rips O.J. for Taped Confession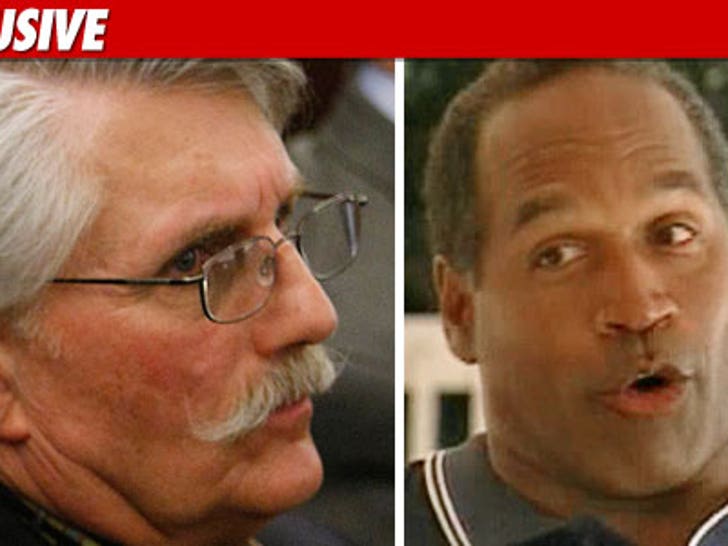 O.J. Simpson is a "professional liar" according to Fred Goldman's lawyer (and just about everyone else) -- who is lashing out after Simpson's admission that
David Cook tells TMZ, "We sat down with Mr. Simpson over many years and repeatedly and consistently asked him about his valuable assets. If he made any misstatement it's simply perjury."
In the upcoming documentary, "O.J. Monster or Myth?" Simpson confesses that he gave away assets to friends -- all in an effort so Goldman wouldn't be able to collect on the $25 million judgment he was awarded when the civil jury decided Simpson killed his wife and Ron Goldman.
Cook added, "We are watching him pervert the American justice system."