'Celeb Rehab' Star Bails on Real Rehab After 3 Days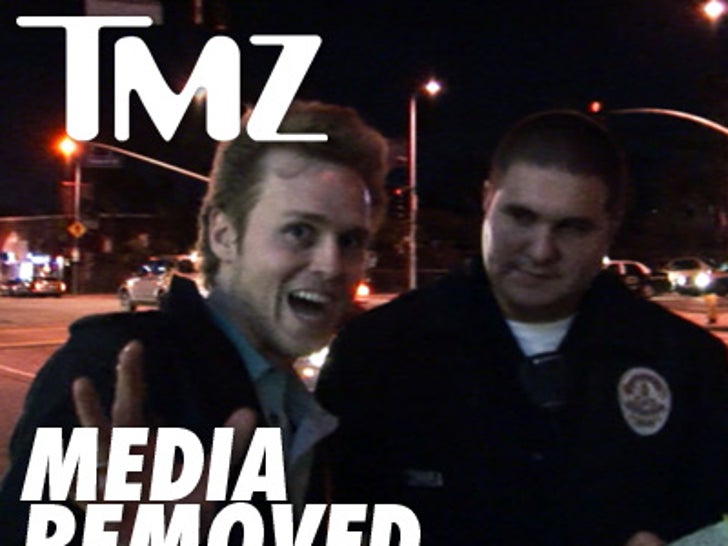 Another major setback for former "Celebrity Rehab" star Kari Ann Peniche -- TMZ has learned the ex-Playboy model has thrown in the rehab towel again -- this time after only three days.
A rep for Peniche tells us the former model decided to bail on a high-end rehab clinic -- where she was being treated for an addiction to meth.
We're told Kari Ann claims when she checked in -- her boyfriend promised to follow suit soon thereafter. But after day three -- the BF was a no-show ... so Kari Ann left the clinic in search of her guy.
We're told the couple is now working on their relationship -- and Kari Ann does plan to seek further treatment for her meth problem.
Calling Dr. Phil ... or Drew ... or Laura -- (she's not that desperate).