Ricki Lake -- Malibu Rental Burns Down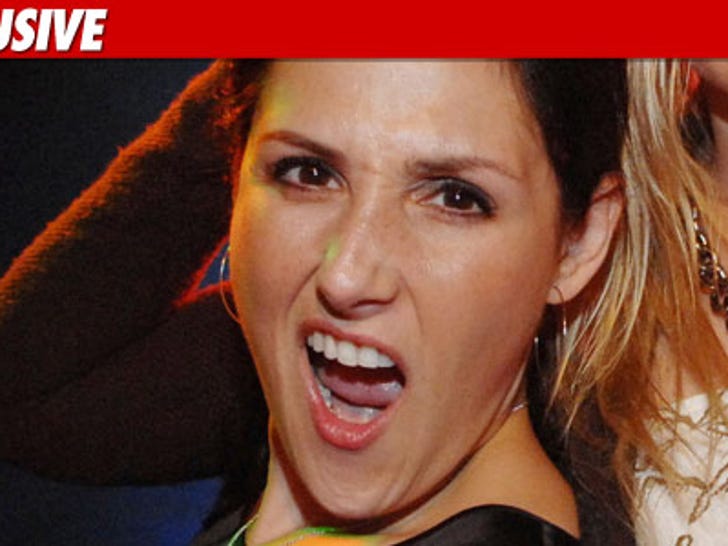 Law enforcement sources tell TMZ a home in Malibu being rented by Ricki Lake burned to the ground early this morning.
The home was located on Pacific Coast Highway, where authorities had to shut down the road for nearly two hours. The fire broke out at about 7:18 AM PT and was declared "knocked down" at 7:51 AM.
According to local reports, flames rose as high as 30 feet in the air.
UPDATE: A rep for Lake tells TMZ there were no injuries and Lake, her kids, and her dog got out unscathed.
UPDATE 2: According to the sheriff's station, Lake was trying to refuel a portable heater when a couch caught fire.