Randy Quaid and Wife Arrested for Burglary
Randy Quaid and Wife
Arrested for Burglary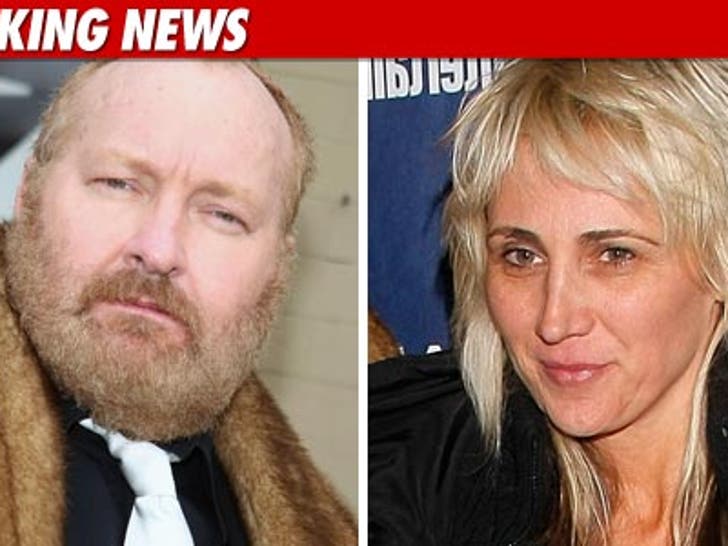 Randy Quaid and his wife Evi were arrested Saturday afternoon on charges of felony burglary after the owner of their former home called police to say they were living there illegally ... and wrecking the joint.
The Quaids were charged with felony residential burglary and entering a noncommercial building without consent, a misdemeanor. Evi got slapped with an additional charge -- resisting arrest.
The owner of the property called Santa Barbara County Sheriff's deputies to report squatters illegally living in his guest house. Apparently the Quaids had owned the home years before.
A contractor claimed the Quaids caused $5,000 in damage.
Last year, the Quaids were arrested on charges of trying to defraud an innkeeper out of $10,000. Evi eventually pled guilty to a lesser charge and was sentenced to three years probation.
More Today in TMZ History