Scott Weiland Has Seizure on an Airplane
Scott Weiland
Has Seizure on Airplane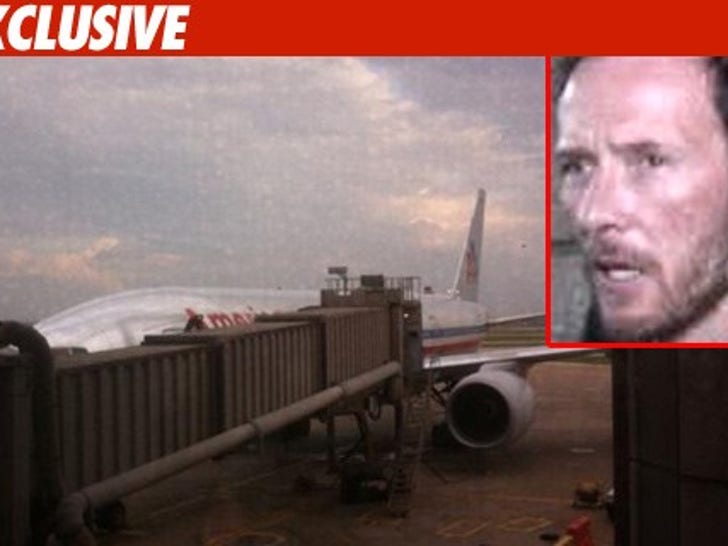 TMZ has learned Stone Temple Pilots front man Scott Weiland experienced a seizure during an American Airlines flight just hours ago.
Sources close to Scott tell us he suffered the seizure while flying from Los Angeles to Miami. The plane was forced to make an emergency landing at Dallas Fort Worth International Airport.
We're told Scott has a history of seizures -- he was taken to the hospital for precautionary measures. Despite the seizure, we're told Scott plans on attending the launch of his clothing line "Weiland for English Laundry" on Saturday.