Karissa Shannon Sex Tape -- Really, Really Dirty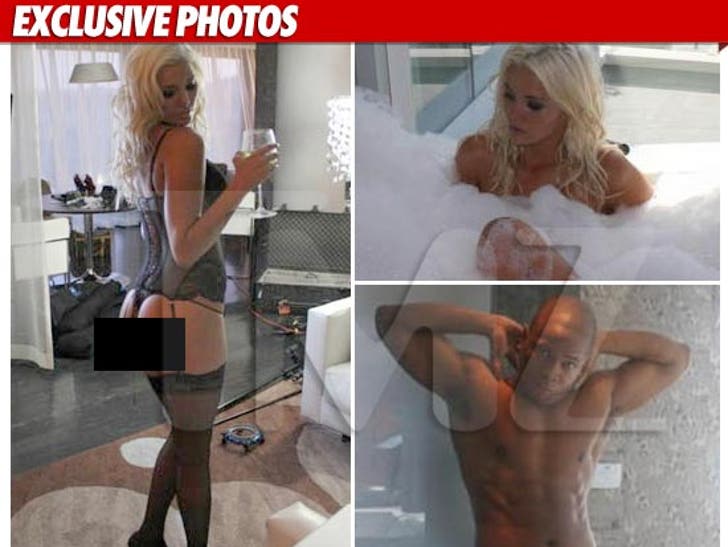 Former Playboy Playmate Karissa Shannon must have been extremely filthy before she shot her sex tape ... because she spends a whole lotta time in the bathtub and the shower.
These are non-filthy screen grabs from the video.
As we first reported, Shannon and her BF -- "Blue Mountain State" star Sam Jones -- claim they tried to block the release of the tape ... but ultimately agreed to a deal with Vivid Entertainment after the price was right.