Michael Lohan -- I Don't Blame Lindsay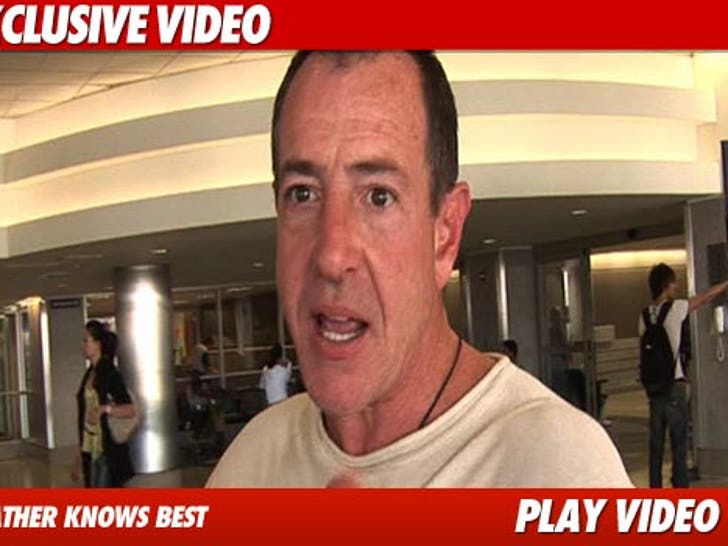 Michael Lohan doesn't necessarily think it's Lindsay Lohan's fault she failed multiple drug tests -- he blames the people who enable her.
We caught up with MiLo at LAX on Sunday, where he told our photog he thinks this would have never happened if he had been a regular part of Lindsay's life.
Wonder if Lindsay would agree with that.