Michael Lohan Erupts -- Lindsay's Lawyer to Blame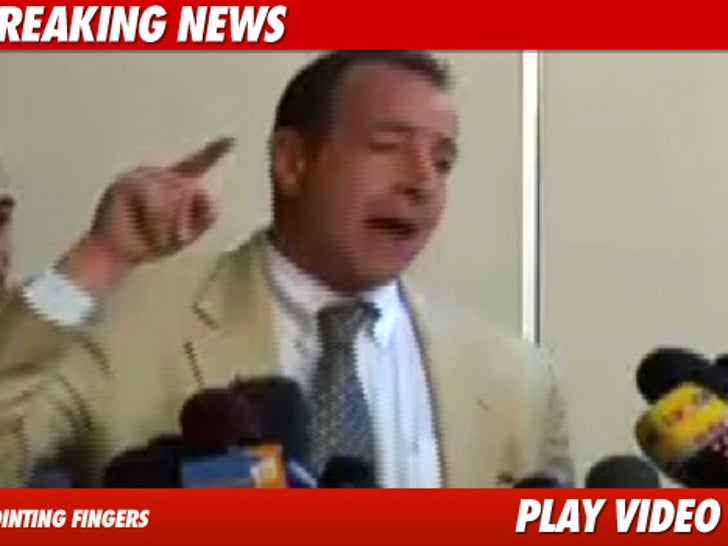 Michael Lohan just exploded outside of court -- launching a vicious verbal attack at the people he thinks are responsible for Lindsay's latest incarceration ... which included a nasty stab at her lawyer Shawn Chapman Holley.
Michael's tirade -- in which he said Shawn is "destroying my daughter's life" -- came moments after Judge Elden Fox denied Lindsay bail ... dooming her to the slammer while she awaits her probation hearing.
It's worth a watch ... so check it out already.