Kid Cudi -- Drug Charge Could Be Dismissed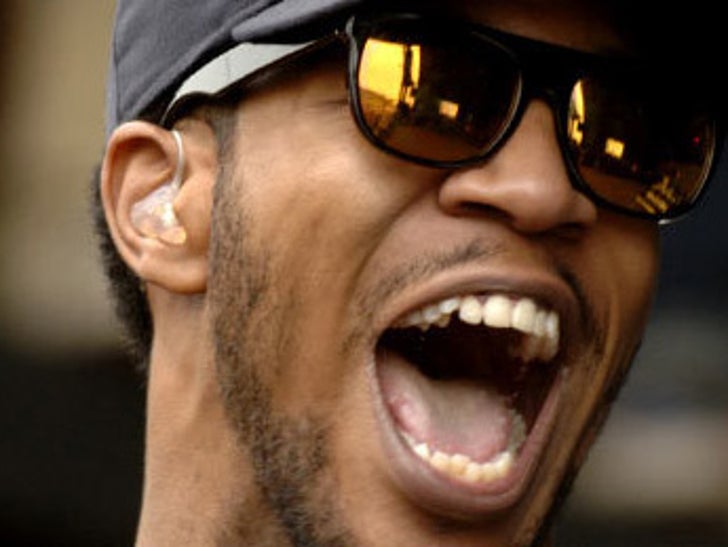 Rapper Kid Cudi just needs to be on his best behavior if he wants his drug possession case to be wiped off his record.
According to the D.A.'s office in NYC, Kid was given an adjournment in contemplation of dismissal (ACD) -- meaning, if he is a law-abiding citizen for the next six months the misdemeanor charge will be dismissed.
Originally, the D.A. told us Kid -- real name Scott Mescudi -- had entered a guilty plea on Friday. We're now told Kid did not have to enter a plea -- he wasn't even in court -- before he was given the ACD.
Cudi's next court date is in March.