Ashley Tisdale -- The Skimpiest Bikini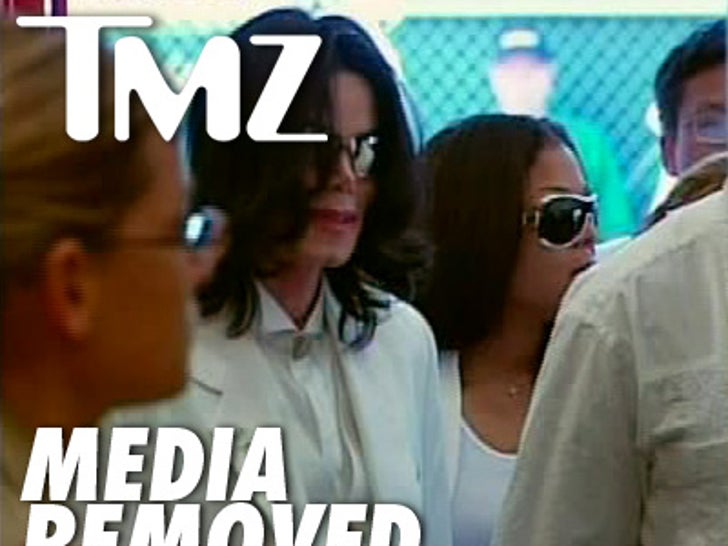 It was 96 degrees in Vegas this weekend -- and Ashley Tisdale adapted to the heat by throwing on the tiniest bikini she owns.
Our friends at OfficialImage.com caught the "Hellcats" star takin' a dip at Wet Republic at the MGM Grand ... right around the time Avril Levigne was celebrating her 26th birthday.
FYI -- Avril was sans her kinda-sorta-maybe boyfriend Brody Jenner.