Lady Gaga -- Smell Like a Monster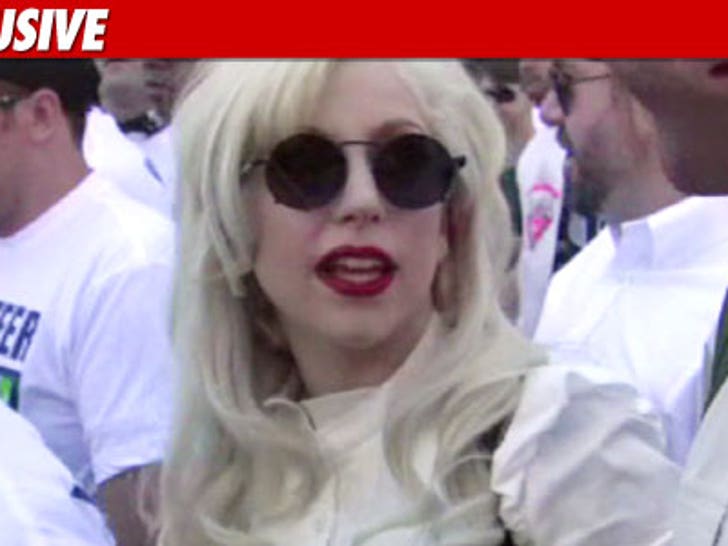 We don't know what Lady Gaga's soon-to-be-released perfume will smell like -- raw meat? Papier-màché? Madonna's perfume? -- but we do know what it will be called ... Monster.
TMZ has learned the fragrance company behind Gaga's upcoming scent has filed trademark paperwork for the name "Monster" -- with a specific use of "perfumery."
The stench is due to come out in 2012 ... don't ask, don't smell.