Lindsay Lohan: Thanks Dad, You Created This
Lindsay Lohan:
Thanks Dad,
You Created This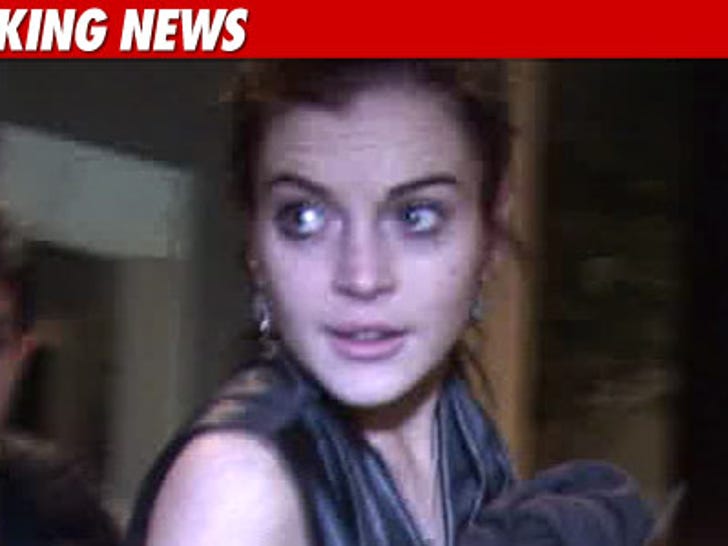 Lindsay Lohan is doing a lot of thinking at Betty Ford, and she's already reached one big conclusion -- she's in the mess she's in largely because of daddy Michael Lohan.
Some of Lindsay's friends and relatives tell us ... LiLo is spending a lot of time talking to counselors about the path that led her to drug and alcohol addiction. And she's convinced the nightmare of growing up in such a dysfunctional family has taken its toll.
Lindsay repeatedly talks about allegations Dina made in her divorce papers ... that Michael abused her. Lindsay says she witnessed it firsthand, and it's still tough to deal with. In particular, Lindsay claims she had to step in and protect her mother from Michael. Michael has denied allegations of physical abuse.
Our sources say Lindsay talks a lot about growing up with a dad who was periodically behind bars. Add to that -- she moved out to L.A. at a very young age, with almost no parental supervision.
And, Lindsay believes, the tabloid scrutiny of her life has taken its toll.
And that's just scratching the surface ...