Chilean Miner #21 -- Greeted By Mistress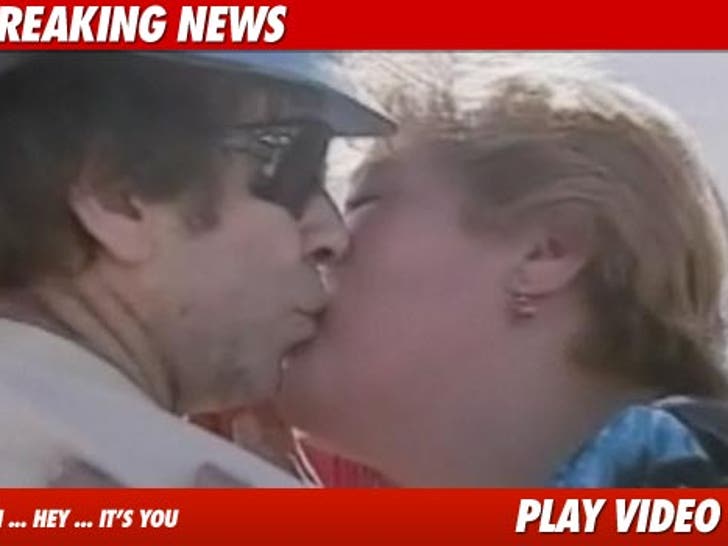 Chilean miner #21 was rescued moments ago -- but his problems have just begun -- because his wife wasn't there to greet him when he made it to the surface ... rather, his mistress. Awk-ward.
According to reports, 50-year-old miner Yonni Rojas was greeted by mistress Susana Valenzuela at the San Jose Mine in Chile today -- while his wife of 28 years opted to stay home.
Check out the video of Yonni's rescue ... and all the awkwardness that ensues ... including that lovely side kiss the two lovebirds shared.