Abe Lincoln's Hair Up for Grabs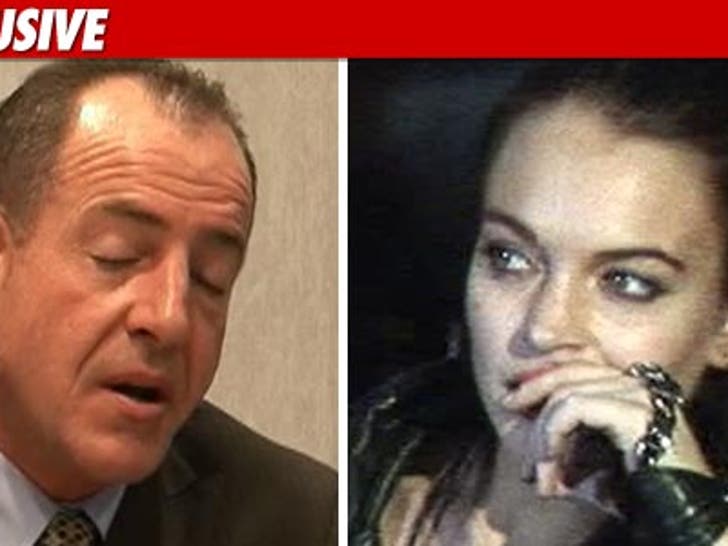 You can now have a piece of the most awesome U.S. President ever! Abe Lincoln's 150-year-old hair is going up on the auction block.
Somehow, producers of a new TLC show called "Auctioneer$" got their hands on at least a portion of Lincoln's mane.
We're told "Auctioneer$" will also peddle a pair of pink slippers worn by Katherine Hepburn in the 1933 film "Little Women," a 2000-year-old coin used in the Holy Land (bottom left), and an antique Royal gift locket (bottom right) ... and that's just for starters.