Justin Bieber Investigated for Assault in Canada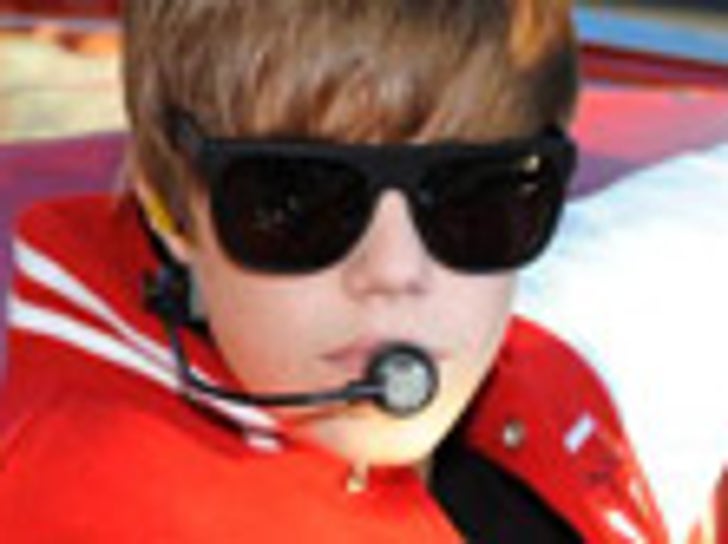 Justin Bieber is reportedly being investigated by police in Richmond, British Columbia after an alleged incident at laser tag facility ... this according to various reports in Canada.
A 12-year-old boy claims Bieber (seen above at the laser tag place, with his father) hit him while playing a game, according to the reports, though he suffered no visible injuries.
A rep for the Royal Canadian Mounted Police tells TMZ the incident was reported to authorities by the boy's father. Though the rep wouldn't confirm anything about Bieber, they did say they are in the process of interviewing witnesses.
The popular Canadian blog ZackTaylor.ca says they spoke to a staffer at the facility who says that during the game, Bieber was cornered by several kids "and accidentally hit the kid while running away."
We spoke to a rep for Bieber yesterday who said it was absolutely untrue.