Kim Kardashian's Little Birthday Surprise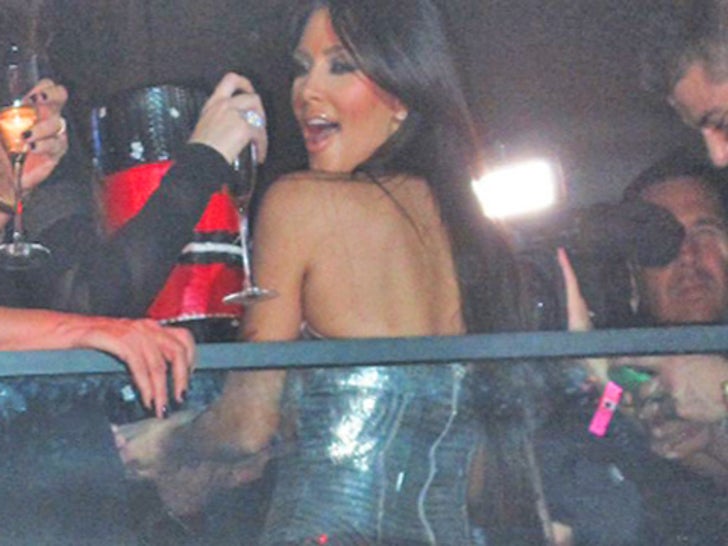 Kim Kardashian celebrated her 30th birthday at Tao in Las Vegas over the weekend with friends, family -- and a certain diminutive '80s TV star. No, not him ... the other guy.

Check out TMZ on TV -- click here to see your local listings!