Lindsay -- Probation Dept. Unswayed By Rehab Stint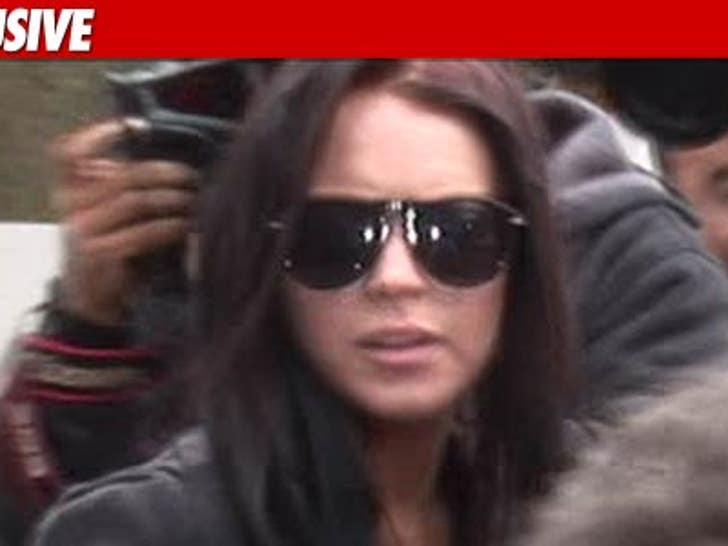 Lindsay Lohan's voluntary stay at the Betty Ford Center isn't impressing everybody -- TMZ has learned the L.A. County Probation Dept. still wants LiLo to serve at least 30 days behind bars for her failed drug test.
Law enforcement sources tell TMZ the Probation Dept does not want Judge Elden Fox to cut LiLo a break during her probation violation hearing today ... and will recommend that she serve at least 30 days in jail for testing positive for cocaine after she left her court-ordered rehab stint at UCLA.
The Probation Dept. carries some pretty powerful influence -- but in the end, the decision will be up to Judge Fox.
The hearing is set to begin today at 8:30 AM PST -- and we'll be streaming the whole thing live.