UFC Star Chris Leben -- Busted for DUI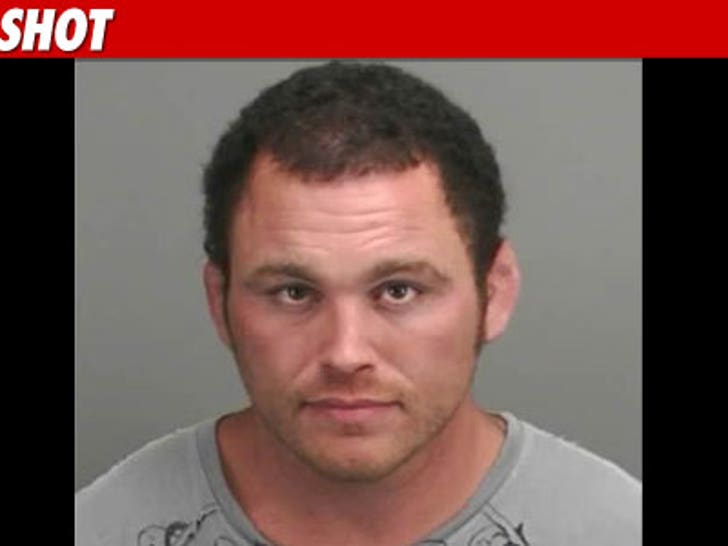 Chris Leben -- the UFC fighter who starred in the first season of "The Ultimate Fighter" -- was arrested in Hawaii earlier this week after allegedly crashing his truck while hammered.
Cops say Leben -- who used to sport bright pink hair -- was driving on a highway when he lost control of his truck and smashed into a wall. When officers arrived to the scene -- they suspected Leben was wasted ... and popped him for DUI.
Leben is scheduled to appear at a Honolulu court in November.