'Cake Boss' -- I Ain't Changing My Name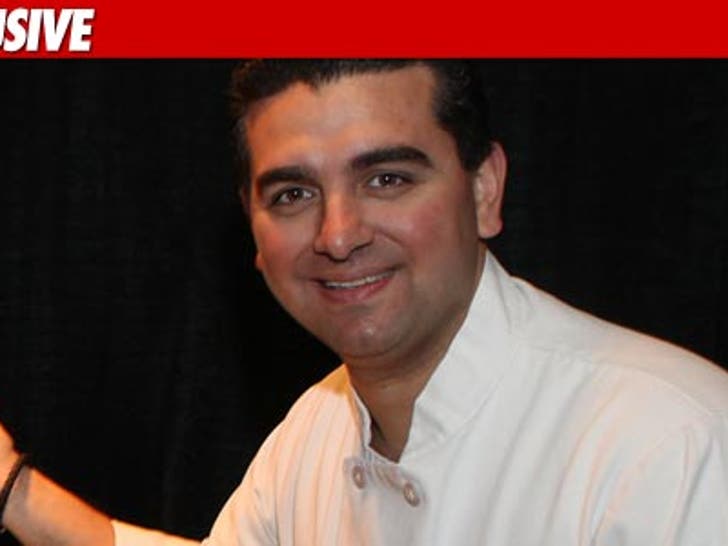 "Cake Boss" star Buddy Valastro will get to keep his famous nickname -- after settling a big, fat lawsuit with a software company which claimed Buddy ripped off its copyright.
A rep for TLC tells us the network just reached a "confidential settlement" with Masters Software Inc. -- which claimed it had been selling a cake management computer program for bakers also named "CakeBoss" ... and they started long before Buddy's show came along.
But now that the two sides hammered out a deal -- we're told Masters will continue to use CakeBoss for its computer software and TLC will continue to use the name for the show and for merchandising.