'Cake Boss' Star Dead at 63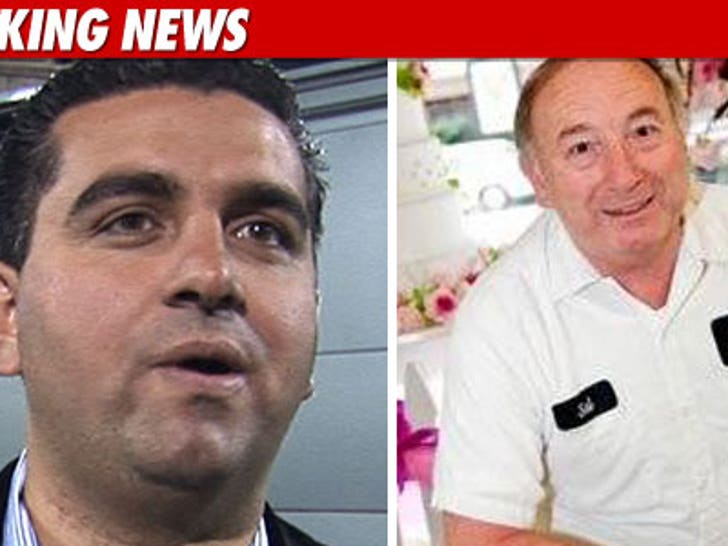 Sal Picinich -- the baker of the TLC series "Cake Boss" -- has died of cancer at the age of 63.
Sal worked for 45 years at Carlo's Bakery in Hoboken, NJ, where the show is taped.
He is survived by his wife Lucille and two sons.