David Arquette -- The Tiniest Lap Dance Ever
David Arquette
The Tiniest Lap Dance Ever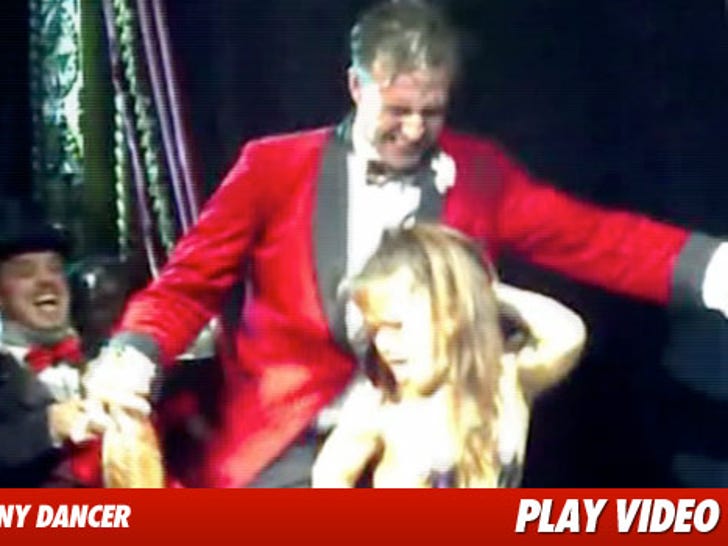 David Arquette knows ... when it comes to a wild night out -- there's nothin' like a little lap dance.
David was at "Beacher's Madhouse" on Saturday night to celebrate the birthdays of "90210" stars Shenae Grimes and Jessica Stroup.
Arquette hit the stage with a bottle of champagne ... where a little person with pasties made the newly-minted bachelor forget all his troubles.