Milken It For All It's Worth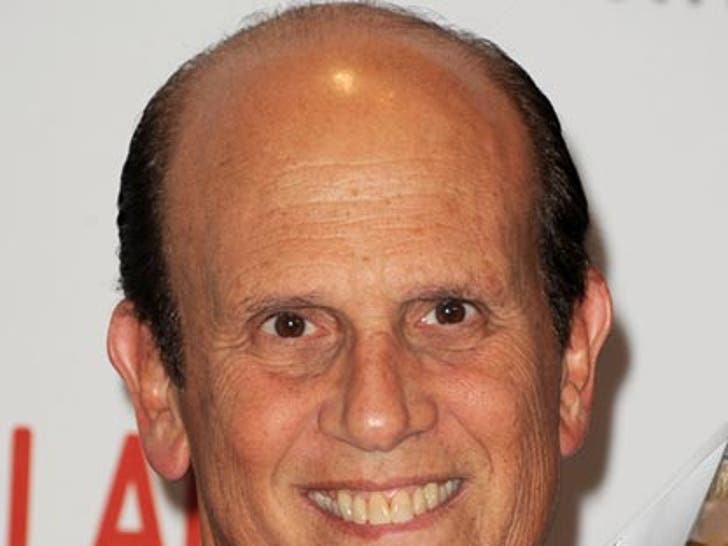 The 64-year-old appeared at an art opening in Los Angeles last month, looking ecstatic.
In 1990, Michael pleaded guilty to six violations of securities and tax violations and paid over $1 billion in fines and settlements. Milken served less than two years in prison and, according to Forbes, currently has an estimated worth of over $2 billion.
The character of Gordon Gekko in the Michael Douglas/Charlie Sheen film "Wall St." is loosely based on Milken and fellow '80s jailed stock trader Ivan Boesky.