Tila's Alleged Kidnap Victim: I Was Never Abducted!!!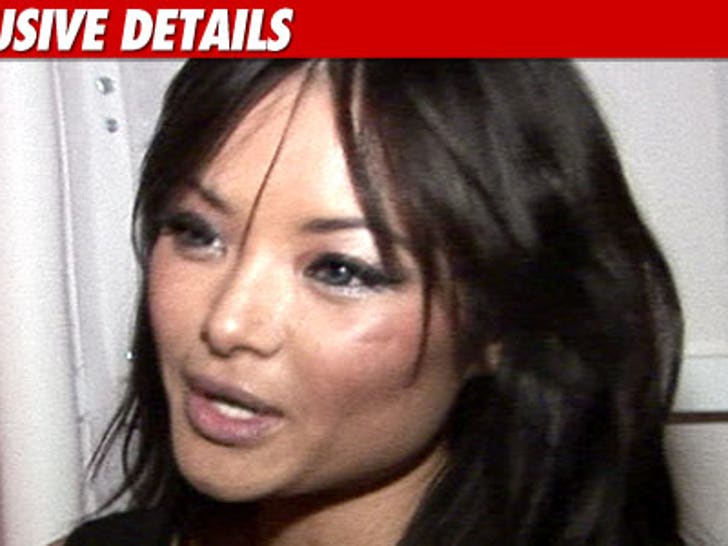 There's a MAJOR hole in a paparazzo's claim that Tila Tequila kidnapped his girlfriend Shyla Jennings -- Shyla Jennings says none of it ever happened.
TMZ just spoke to Shyla's rep, who told us, "Shyla was not kidnapped. She has no idea who Garry Sun [the photographer] is. This whole thing is fully fabricated."
As we first reported, Sun filed an application for a restraining order against Tila -- claiming she and four armed men kidnapped Shyla on October 19 and then threatened to kill him.