Vince McMahon -- Victory in WWE T-Shirt War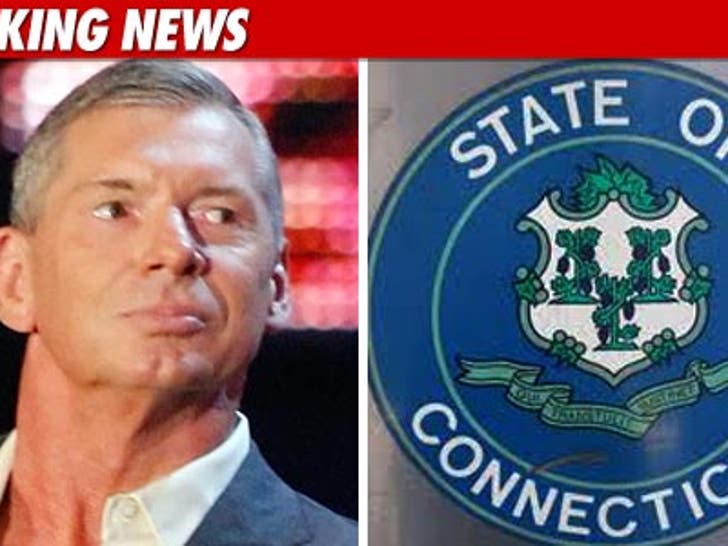 Vince McMahon just piledrived the state of Connecticut ... and won -- a judge has ruled that state officials have no right to turn away voters who sport WWE clothing to the polls on Tuesday.
It's a quick victory for McMahon ... who filed legal papers earlier this week, after the Conn. Secretary of the State issued an order empowering election officials to turn WWE-clothing wearers away from polls ... simply because his wife is running for U.S. Senate.
McMahon -- who owns the WWE -- released a statement saying, "I am pleased that Connecticut voters have had their freedom of expression to wear WWE merchandise and their right to vote restored."