'Sound of Music' Actor: They Left Me Out Of Reunion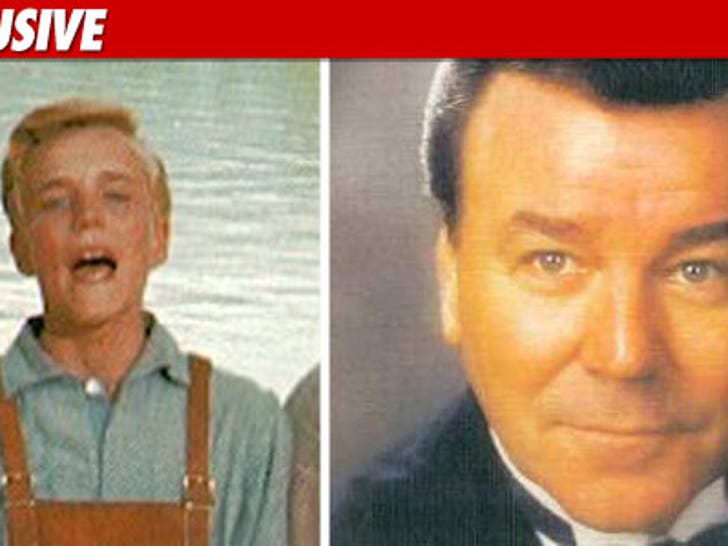 Daniel Truhitte -- who played the young Nazi soldier Rolfe in "The Sound of Music" -- is screaming from the hilltops ... devastated he wasn't invited to the "Music" reunion special on "Oprah."
Daniel's lederhosen are in a wad over the "Oprah" special that aired on Thursday -- which was billed as the first time in 45 years that the "entire cast" has been in the same place. O featured all eight members of the Von Trapp family, plus Julie Andrews.
But Daniel -- who played the love interest of Liesl Von Trapp and famously sang "Sixteen Going on Seventeen" -- tells TMZ he doesn't understand why he was left out, saying "I was the male juvenile lead, a main part of the story ... it's beyond me."
Daniel groused, "How can you not include Rolfe?"
A rep for the show tells TMZ, "Our show was a reunion of the von Trapp 'family.' Mr. Truhitte's character was not part of that group."