Lil Wayne Superfan -- One Is The Loneliest Number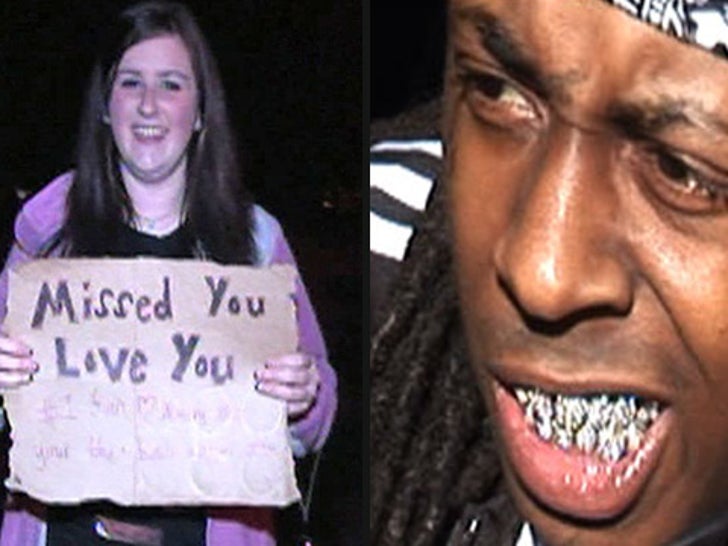 TMZ found the perfect candidate for the presidency of Lil Wayne's fan club -- the ONE fan brave enough to wait on Riker's Island for his release from jail. She better hope mom isn't watching.
Check out TMZ on TV -- click here to see your local listings!