Brittany Murphy's Mom ... Booked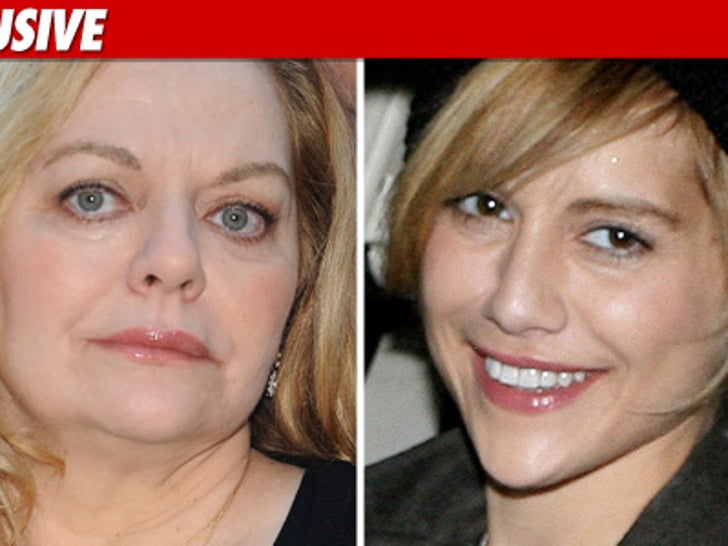 Brittany Murphy would have been 33-years-old today -- and to honor her memory, the actress' mother has decided to write a book on her life ... TMZ has learned.
In a statement through her rep, Sharon Murphy tells us, "This book will be my way of celebrating and honoring her extraordinary life and career."
Sharon insists the biography will be an "accurate account about my daughter, her life, loves, and career."
Murphy claims a portion of her profits from the book will be donated to charity. So far, no release date has been set.