Lindsay Lohan -- The Next Step to Recovery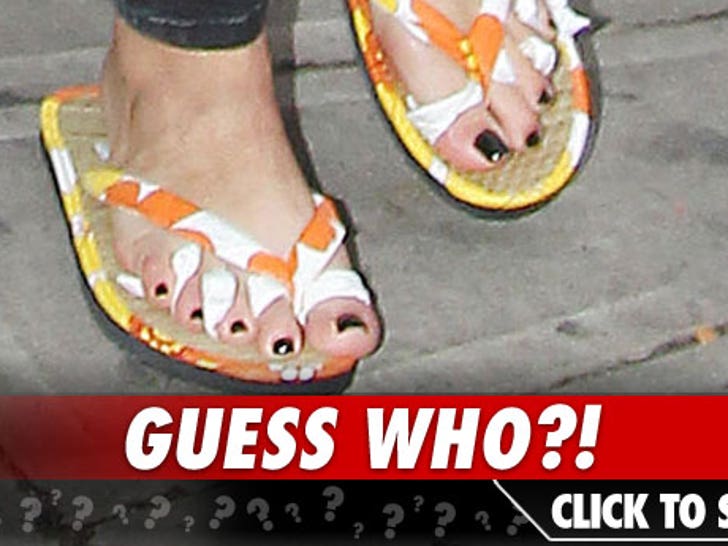 Looking fresh-faced and fit -- Lindsay Lohan was spotted arriving at an outpatient house near the Betty Ford clinic yesterday ... where's she's expected to stay until January.
Earlier this week Lindsay Lohan finally lifted her anti-daddy ban -- and spent "all day" reuniting with her father Michael Lohan ... this according to sources close to MiLo.
For the first time in months, we're told Lindsay agreed to spend some quality time with Michael -- beginning with an extensive conversation inside the Betty Ford clinic ... followed by a shopping trip to a nearby street fair.
We're told daddy and daughter spent several hours in a high-end jewelry store -- where she was "interested in several items" -- but it's unclear if she actually pulled the trigger.
So what does the future hold for Michael and Lindsay? We're told the two are trying to take a "whole new approach" to their relationship ... and Lindsay wants to see him again.
In fact, we're told the two might get together again soon.
Celeb Hair Wars: Short vs. Long!
Getting a haircut can be a big deal for a star -- Felicity, anyone? -- so check out this gallery and let us know which stars look better with longer locks!
Guess Whose Pretty Pedicure!
Can you guess which Hollywood hottie got her fancy feet hooked up in NYC yesterday?
What's the Big Frigin' Difference?!
Take an extra close super-special look at the following photos and see if you can spot the subtle differences!
**HINT -- There are THREE differences in the above picture!**
Gorgeous Grills -- Shiny Celeb Smiles!
With Lil Wayne fresh outta the clink and his mouth due for a metallic makeover -- we thought these famous faces would also look good with some blinged out grills!
Ink'd Up Stars -- Zoom View!
Take an up close and personal look at your favorite celebrity tattoos -- but beware ... some tats are not meant to be seen in hi-def!
Can you guess whose famous face got one heck of a celebrity scramblin'?