Sarah Palin -- Ratings Gold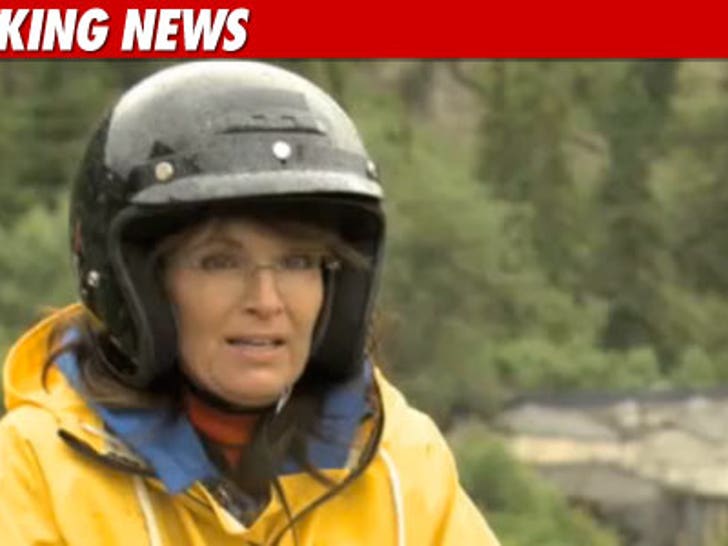 Sarah Palin scored the biggest rating TLC has ever snagged for a launch show on the network.
"Sarah Palin's Alaska" attracted 4.96 million viewers ... a huge number.
We think it's further evidence ... Sarah Palin is the reason Bristol is still on "Dancing with the Stars" -- and she may win because of it.