Bristol Palin Apologizes for Sister's Homophobic Slurs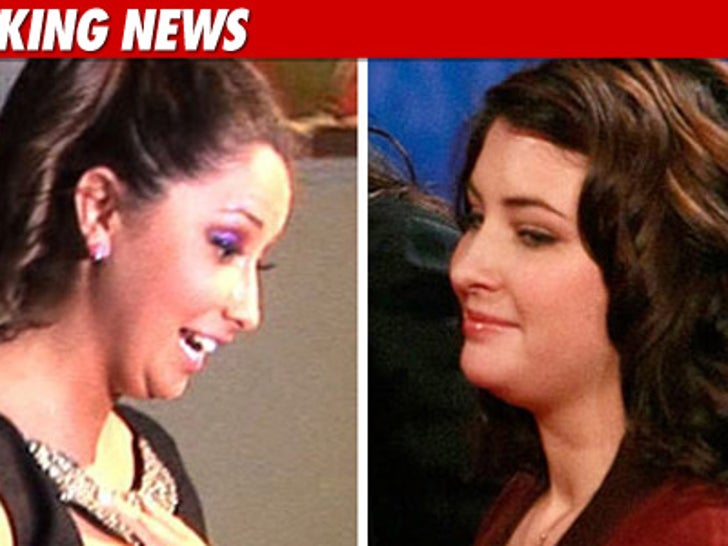 Bristol Palin has apologized for the offensive comments she and her sister Willow made during a Facebook war this week ... in which Willow used a homophobic slur to attack a schoolmate.
Bristol went back to Facebook last night and posted a message that read, "Willow and I shouldn't have reacted to negative comments about our family. We apologize."
She added, "On a nicer note, thank you for supporting the great competition in Dancing with the Stars!"
A few hours later, Bristol posted another message that said, "Thank you supporters who continue to support. The haters are already pulling out all the stops this week to destroy."
Willow has since deleted her Facebook account.