Prince William's Royal Engagement -- What's in it for Kate Middleton?
Royal Engagement
What's in it for
Kate Middleton?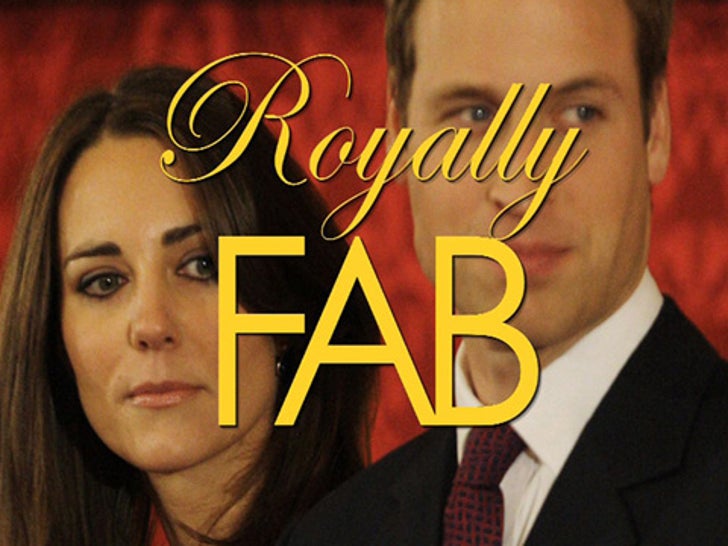 We know Prince William gets a bride, and Kate Middleton gets Princess Diana's ring ... but there's some intense -- and funny -- debate on just about everything else, including Kate's title.

Check out TMZ on TV -- click here to see your local listings!