Charlie Text to Capri -- So About Last Night ... LOL?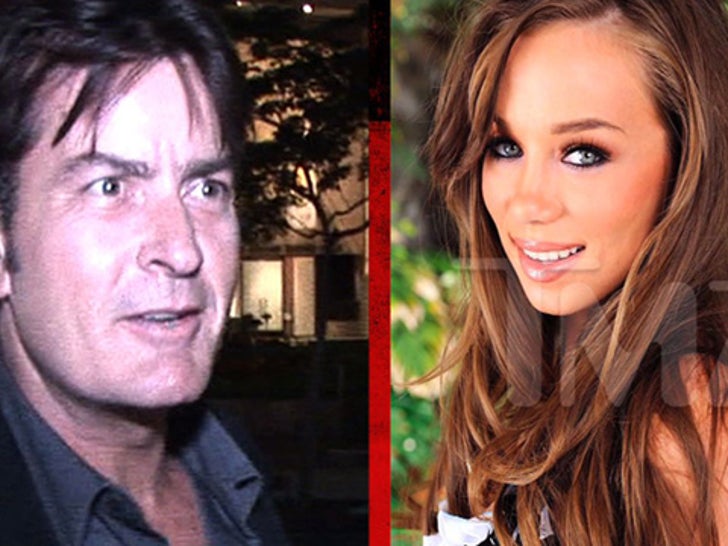 Charlie Sheen texted Capri Anderson just hours after his Plaza Hotel meltdown and offered her $20 large -- which makes it clear they had a really good time ... or a really bad one.
Check out TMZ on TV -- click here to see your local listings!