'Deadliest Catch' Sons to Honor Dad on Thanksgiving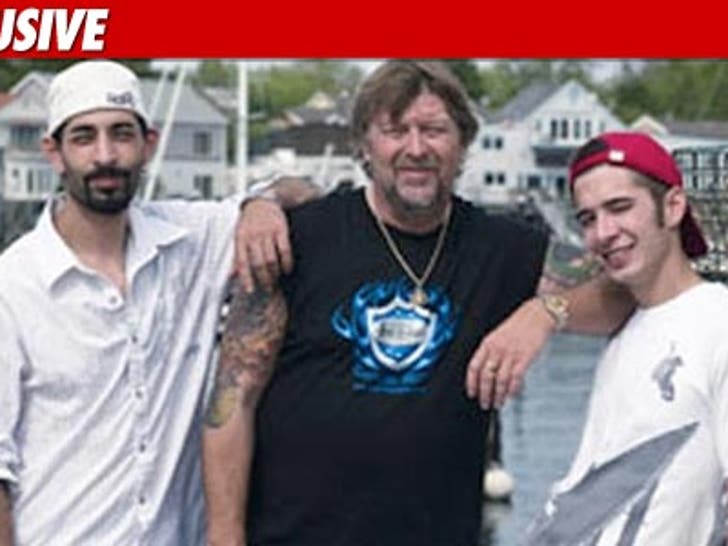 "Deadliest Catch" stars Jake and Josh Harris have made plans to return home to Washington this Thanksgiving ... where they will honor their father, Captain Phil, during an intimate gathering of friends and family ... TMZ has learned.
The "Deadliest Catch" stars wrapped up Alaskan King Crab season aboard the Cornelia Marie earlier than expected -- so the boys quickly organized a trip home to meet up with their grandfather.
We're told the family will celebrate the holiday at a family friend's home ... where they plan on honoring Phil with a night of story-telling and toasts in his honor.