Kanye -- Comparing Matt Lauer to a Child Abuser????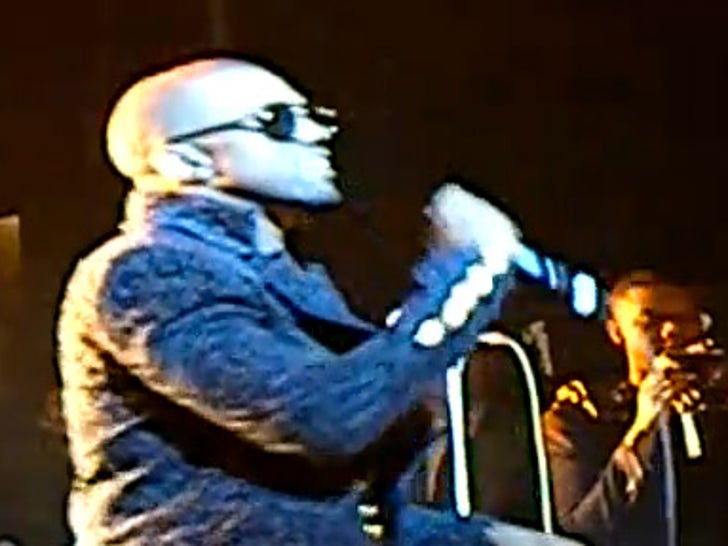 Kanye West went on another trademark rant last night -- unleashing about everything from Taylor Swift to George W. Bush ... and even took what seemed to be a serious shot at Matt Lauer.

During his concert in New York last night, Kanye brought up the "Today" show drama again (and his allegations that Lauer ran a clip from his interview with Kanye out of context) -- and made the following comment:
"Matt Lauer's not a bad guy I'm sure ... but if you are a child that's being abused by your parent ... or you are a girl being abused by your boyfriend ... the greatest win that you could ever have is for that person to hit you in public. You SEE! YOU SEE! I TOLD YOU!"
For the record -- Matt and the "Today" show insist they did NOTHING wrong.
As for Kanye, he also ranted about the infamous Taylor Swift moment at the VMAs -- saying, "If I wasn't drunk, I woulda been on stage longer."
He continued, "Taylor never came to my defense in any interview .. and rode it and rode it."
Check out the clip -- pretty crazy stuff.