Kanye West: HELL NO, I Won't Perform on 'Today'
Kanye West:
HELL NO, I Won't Perform on 'Today'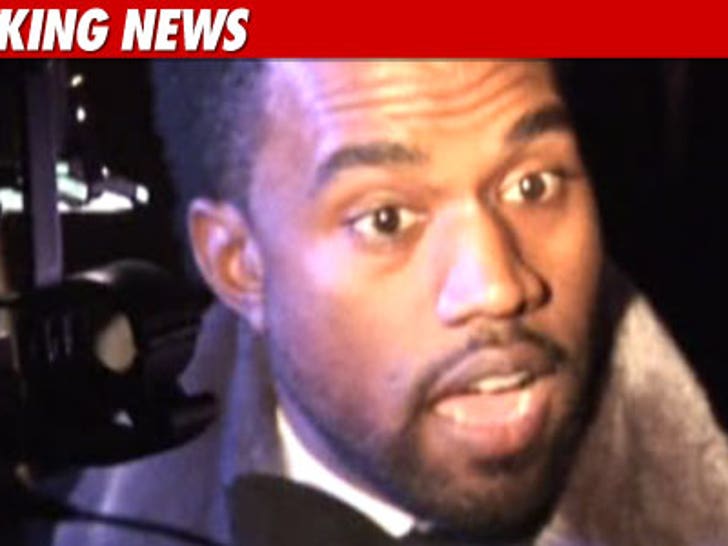 Kanye West claims there's no way he's going to perform on the "Today" show later this month -- as he was scheduled to do -- strictly because of the way Matt Lauer and Co. handled his interview about George W. Bush.
Just hours ago, Kanye went to his Twitter page and pounded out the following message, "I'm not performing on the Today Show for obvious reasons. I'm so happy the world got to see just a small piece of 'the set up.'"
As we previously reported, Kanye butted heads with "Today" over an interview they aired on Wednesday -- in which Kanye said, "I would tell George Bush, in my moment of frustration that I didn't have the grounds to call him a racist."
As of yesterday, the people at "Today" still expected Kanye to do their show on Black Friday -- but now a rep tells us Kanye's officially out.