Suge Knight -- Wanted Man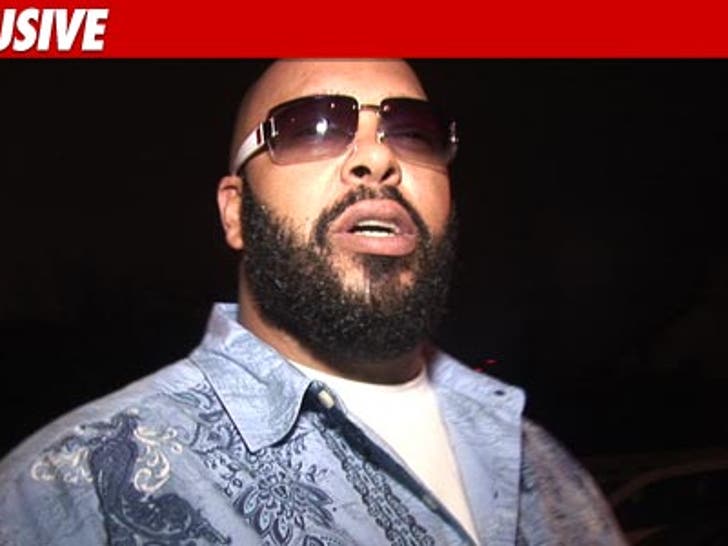 There's another warrant out for Suge Knight's arrest -- which probably doesn't surprise you ... or him.
According to documents obtained by TMZ, a $40,000 bench warrant was issued for Suge's arrest on November 23 after he failed to show up to court in L.A. to deal with two traffic tickets.
The docs show Suge was popped for driving with a suspended license and running a stop sign on September 23.