Mel Gibson -- Bestest Father in the World!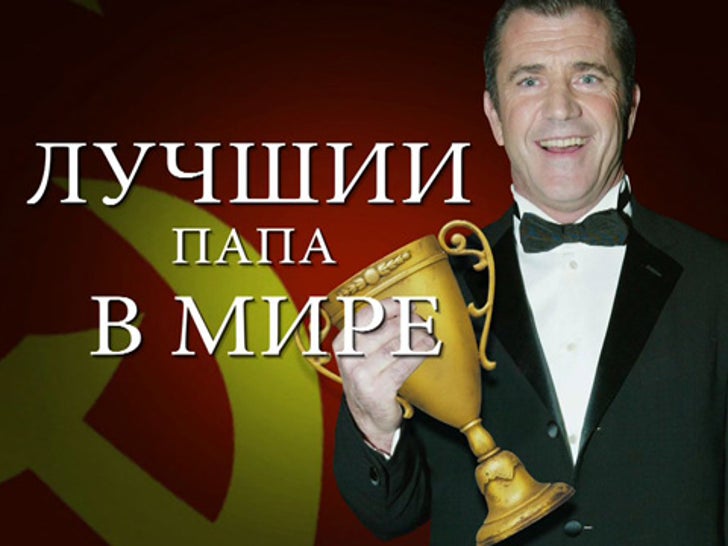 Mel Gibson may have his faults -- but after taking one look at him doting over baby Lucia, we were ready to declare him the bestest father in the world ... in multiple languages!!!
Check out TMZ on TV -- click here to see your local listings!