The Mom on "One Day at a Time": 'Memba Her?!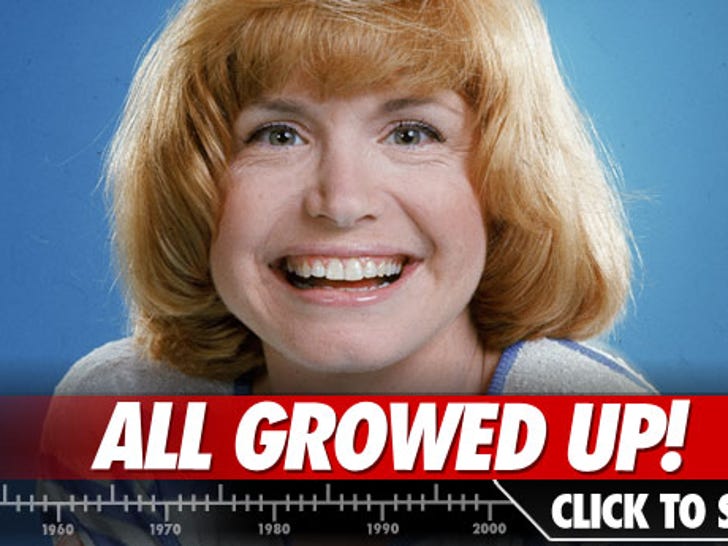 Emma Stone as Gwen Stacy in "Spider-Man!"
Spidey is back in action -- and yesterday, Emma Stone was spotted filming the webslinger's brand new movie.
Stone, in costume for the first time as Peter Parker's love interest Gwen Stacy (inset), was seen shooting what looked like a funeral scene outside an L.A. cathedral.
Andrew Garfield, who will play Spider-Man in the flick, was nowhere to be seen.
The movie isn't set to open until July 2012.
Miley Cyrus -- I Got Homes in Different Area Codes
Whenever Miley Cyrus wants to get the heck out of L.A. -- but still wants to be near the beach ... all she has to do is head down south to her SICK, million dollar, waterfront condo in the Florida Panhandle.
TMZ has learned Miley secretly bought the $1.8 million pad in Walton County, Florida back in December of last year.
The beautiful beachfront digs boast four bedrooms, four bathrooms, a gym, an entertainment room ... and one helluva view of the Gulf of Mexico.
Where were you living when you were 18?
Britney Spears -- Christmas Time at Walmart
Britney Spears is rollin' back the prices on her holiday shopping -- with a low budget excursion to a Los Angeles area Walmart ... yes, they have Walmarts in L.A.
Store employees tell us Brit Brit usually comes by every year around the holidays to buy Xmas toys and other seasonal goodies -- no word on what she bought this time.
Britney's BF Jason Trawick was MIA for the shopping spree -- but Brit did have a bodyguard watching her back as she cruised through the aisles.
Celebrity Shnozzes -- Is Bigger Better?
We did a little rhinoplasty on some of the biggest names in Hollywood -- but sometimes the original is best. Click through the pics and decide -- work ... or no work?
We mixed up a Hollwood hottie's face -- and now it's up to you to guess who it is!
Can you guess which silver-screen star is the mother of this adorable little baby?
What's the Big Frigin' Difference?!
Focus in on the following photos and see if you can find the differences that we sneaked in!
**HINT -- There are THREE differences in the above photograph!**