Richard Chamberlain to Gay Actors: Don't Come Out!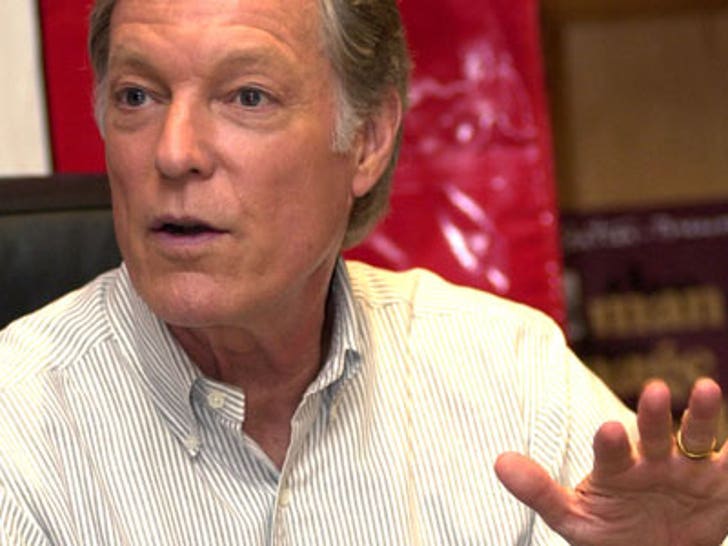 Hollywood legend Richard Chamberlain -- a gay man who revealed his sexuality in 2003 -- has fired off some shocking advice to other gay actors: Stay in the closet!
76-year-old Chamberlain -- who became a teen idol in the '60s playing the lead role on "Dr. Kildare" -- told The Advocate, "Personally, I wouldn't advise a gay leading man-type actor to come out."
Chamberlain explained, "There's still a tremendous amount of homophobia in our culture" -- adding, "Despite all the wonderful advances that have been made, it's still dangerous for an actor to talk about that."
Chamberlain continues, "For an actor to be working [at all] is a kind of miracle, because most actors aren't ... so it's just silly for a working actor to say, 'Oh, I don't care if anybody knows I'm gay' -- especially if you're a leading man."