'Blind Date' Host Accused of Relationship Sabotage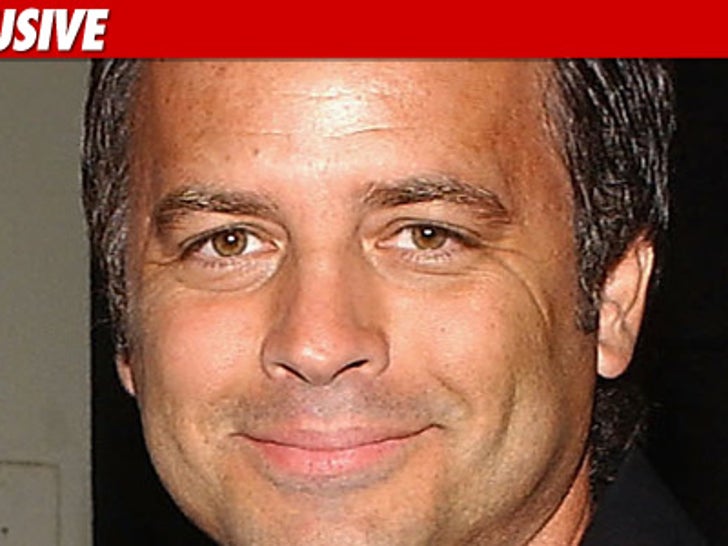 Roger Lodge -- the guy who hosted "Blind Date" -- has some relationship drama of his own ... after a former business associate claims Roger stabbed him in the back over a sports radio deal.
According to a lawsuit filed in L.A. County Superior Court, producer Steven Latham claims he approached Roger back in 2009 with the idea of moving Lodge's sports radio talk show -- The Sports Lodge -- over to AOL.
Latham claims Lodge liked the idea -- and along with a third man -- entered into an agreement to share equally in whatever deal they made with AOL.
But Latham claims sometime after the group met with AOL execs and began negotiations -- Lodge cut him out ... and sealed a secret deal with AOL behind his back. Latham claims he called Lodge on the alleged misdeeds -- and Roger even copped to acting "improperly."
Now, Latham is suing for an undisclosed piece of the action. Calls to Roger's peeps have not been returned.