David Arquette -- Road to Rehab Paved with Metaphors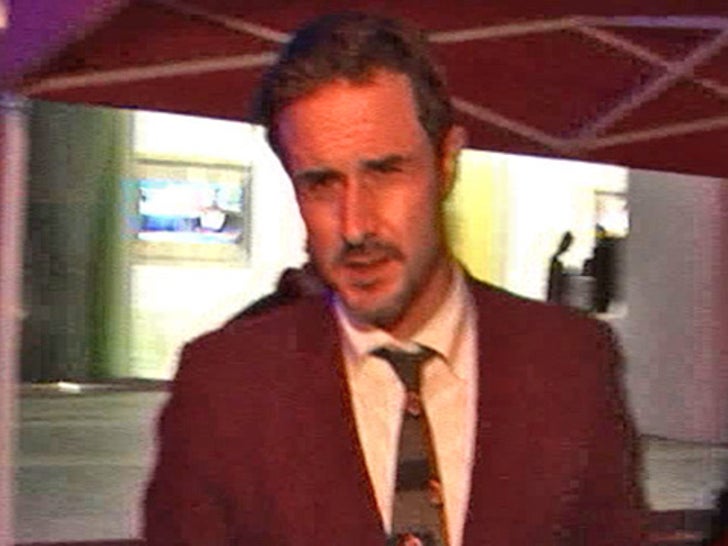 David Arquette's sudden trip to rehab can best be explained by -- like most things -- a really good metaphor! Now we just have to figure out what the hell this has to do with the iphone alarm crisis.

Check out TMZ on TV -- click here to see your local listings!