MJ's Family -- Michael Predicted He'd Be Murdered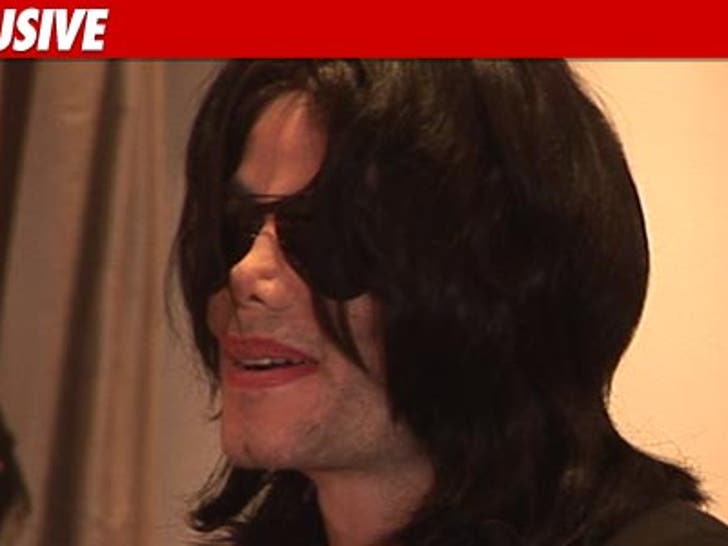 Michael Jackson's family claims the singer predicted his own death shortly before he died -- telling TMZ, the King of Pop was paranoid he'd be murdered ... for his incredibly valuable Sony catalog.
The statement is in response to the story TMZ first broke in April -- that Dr. Murray's defense will argue MJ accidentally killed himself by self-injecting a lethal dose of Propofol.
But a rep for Michael's family tells us the Jacksons are "absolutely mortified" by the implication that MJ took his own life -- insisting, "Michael did NOT kill himself.
The rep adds, "What is incredibly ironic is that Michael told his mother shortly before he died that he thought someone was going to kill him ... and they were going to kill him for his catalog."
The family is also concerned that video surveillance of Michael's last living moments -- crucial evidence in Murray's trial -- is still missing.