'Golden Radio Voice' Guy -- Grounded in Ohio By No ID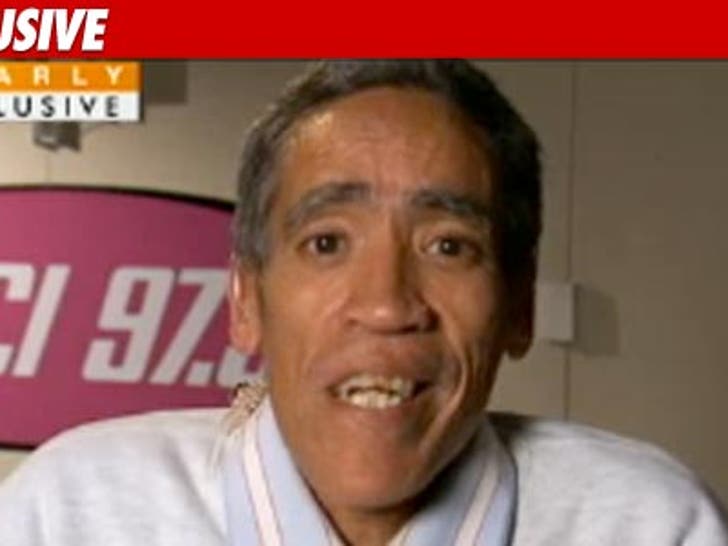 The 'Golden Radio Voice' guy -- who went from homeless to overnight Internet sensation -- is struggling to board a flight to NYC because he doesn't have ID ... according to his rep (yep, he's got one now).
Ted Williams' peeps tell us Ted is currently at the courthouse in Columbus, OH trying to get a copy of his birth certificate.
Ted is supposed to be in New York tomorrow for an interview on "Today" -- but according to the rep he's been homeless for more than four years so he doesn't have ID ... and can't board a flight.
It's the first bad news Williams has had in 24 hours. He's gotten a job offer, a home offer, and a free trip home to visit his mom -- all because of the YouTube clip that went viral.
Ted's rep says having to reestablish identity is a common problem for the homeless. Let's hope someone has a plan B to get Ted to NYC.