Lindsay Lohan -- Giving New Roomie a Free Ride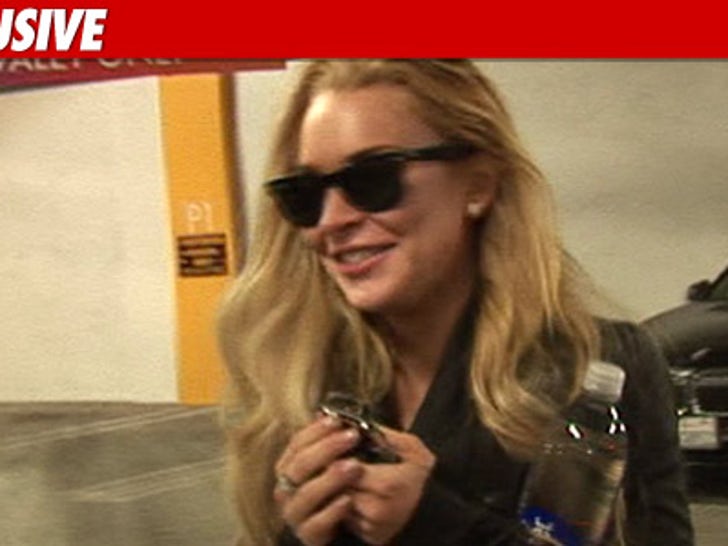 Lindsay Lohan won't be living in her new Venice pad by herself -- TMZ has learned she's going to have a roommate ... and the girl will be staying there rent-free.
We're told LiLo's new roomie is a girl she met during her time at Betty Ford. According to our sources ... the girl has been sober longer than Lindsay has (FYI -- Lindsay celebrated four months of sobriety Friday).
Sources close to Lindsay tell us she feels it's important to surround herself with other sober people. We're told she's helping the cash-strapped girl out ... letting her live rent-free.
Seems Lindsay's first role post-rehab ... is that of a sugar mama.