Lindsay & Sam -- WeHo Dinner Date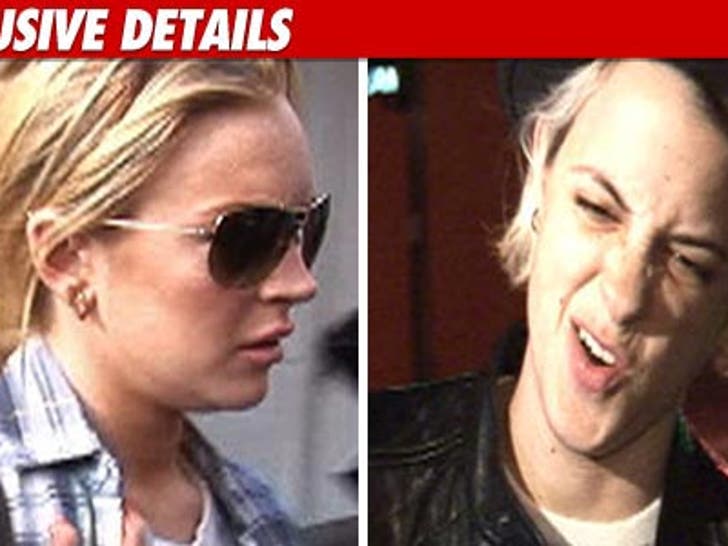 Lindsay Lohan is falling back into old habits -- TMZ has learned she's hanging out with Sam Ronson again, but they are not back together.
Sources tell TMZ the pair met up last night to have dinner in West Hollywood. We're told the new neighbors have been "getting along well" since LiLo moved in next door to SamRo -- but for now they are "just friends."
Being friends with your ex rarely ever works out well, but good luck girls!