'American Gladiators' Host -- Jousting with DUI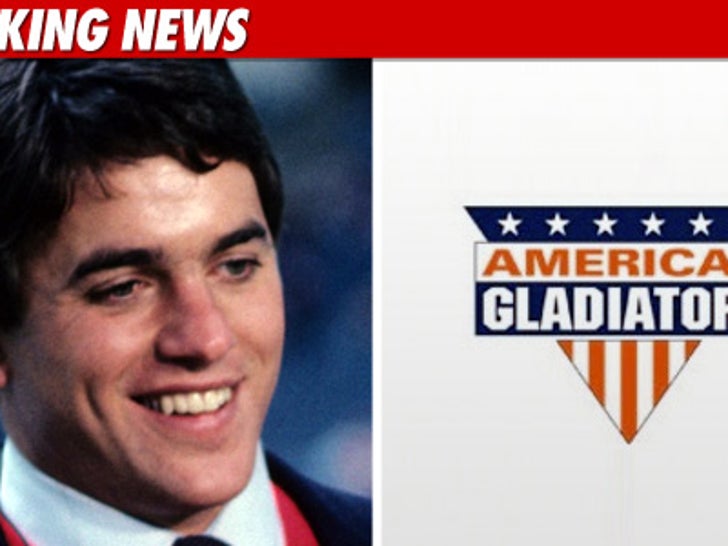 Mike Adamle -- the longtime host of the original "American Gladiators" -- was arrested around 1AM Monday morning on suspicion of DUI ... and cops say he was acting so "erratic" they tested him for drugs.
Cops say 61-year-old Adamle -- a former Chicago Bears running back -- was pulled over after blowing through a stop sign in his 2002 BMW just outside the Chicago area. When cops approached the vehicle, they suspected Adamle had been boozing.
According to the Chicago Sun Times, Adamle failed a field sobriety test and was taken to a nearby police station... where he exhibited "erratic behavior" and was subsequently taken to a hospital for a drug screen. The results from the drug test are pending.
Adamle was eventually arrested and charged with disobeying a traffic control device, DUI and failing to notify the Security State's office of an address change.
Adamle is due back in court on Valentine's Day.