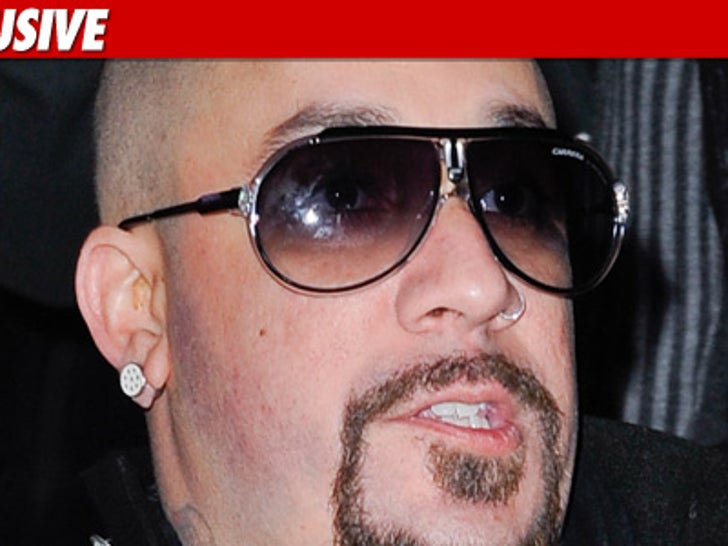 A.J. McLean from the Backstreet Boys has gone into rehab again ... TMZ has learned.
One source tells TMZ McLean has been "out of control" in the last few months because of substance abuse, and it was interfering with plans for the Backstreet Boys' upcoming tour with New Kids on the Block.
Sources say on a Backstreet Boys cruise last month ... A.J. appeared under the influence much of the time.
McLean has battled addiction for years. He was in rehab in both 2001 and 2002 for alcohol and cocaine abuse.
McLean made a cryptic reference on his Twitter account, writing on January 9, "I love u all and wish me luck! I start my sober journey tomm!"
On January 10, McLean tweeted, "See u on the other side!"
Video shot during a BSB cruise for fans last month shows McLean with what looks like a beer -- amber liquid with foam on top.
UPDATE: A.J. released a statement saying, "For personal reasons, I've checked myself into a rehab clinic. With 2011 being a busy year for Backstreet, I want to be healthy and perform & sing for people at my very best and happiest. None of this will affect our current tour plans and I look forward to seeing everyone really soon! Thank you for all of your support and respecting my family and friends privacy during this time."