Justin Bieber -- Caribbean P.I.M.P.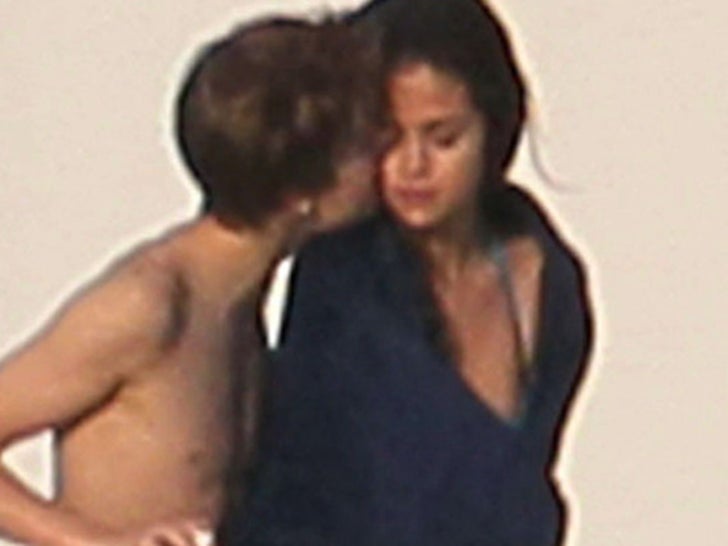 Justin Bieber's rendezvous with Selena Gomez was not on a yacht after all -- it was in a seriously pimped out mansion ... and there might be a really good reason why they picked a pad in St. Lucia.

Check out TMZ on TV -- click here to see your local listings!