MJ Fans 'Disgusted' By Dr. Murray Supporter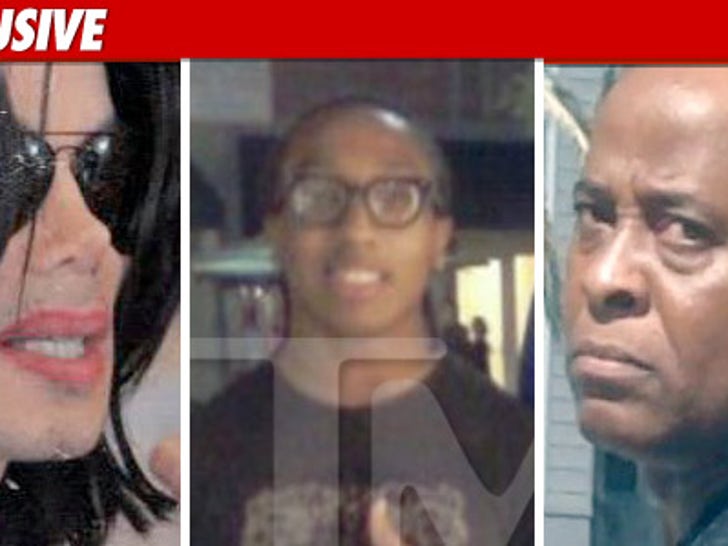 Hardcore Michael Jackson fans are already on the warpath over the photo of an MJ music video dancer posed with Dr. Conrad Murray ... with one Jackson-aholic calling him "the worst fan in the world."
Minutes after TMZ published the photo that Terrence Henderson took with Murray this past weekend, a rep for the group Justice4MJ.com blasted the guy ... saying, "MJ's family would be horrified to see this picture."
As we previously reported, Henderson -- who appeared in MJ's "Hold My Hand" video -- says Dr. Murray is a "nice guy" who deserves his support.
But Justice4MJ tells us they're "disgusted" by the actions of the "so-called fan" ... adding, "The ill-advised actions of Terrence Henderson do not represent the fan community and now is not the time for forgiveness ... it's the time for justice."